"All women are entitled to live a mindful and content life. We all deserve wellness, peace, and happiness."

-Teara Booker
THE VISION
Well with Her Soul believes that all women are entitled to live a mindful and content life. We all deserve wellness, peace, and happiness. Some of the sisters we come in contact with struggle with discontentment. It is our purpose to help them become, Well Within Themselves. We believe as women we must cultivate a life of contentment for ourselves. Contentment is simply defined as a "state of wellness, happiness, and satisfaction". We are deserving and worthy of this state. Love what you have, change what you dislike, and embrace what is sure to come.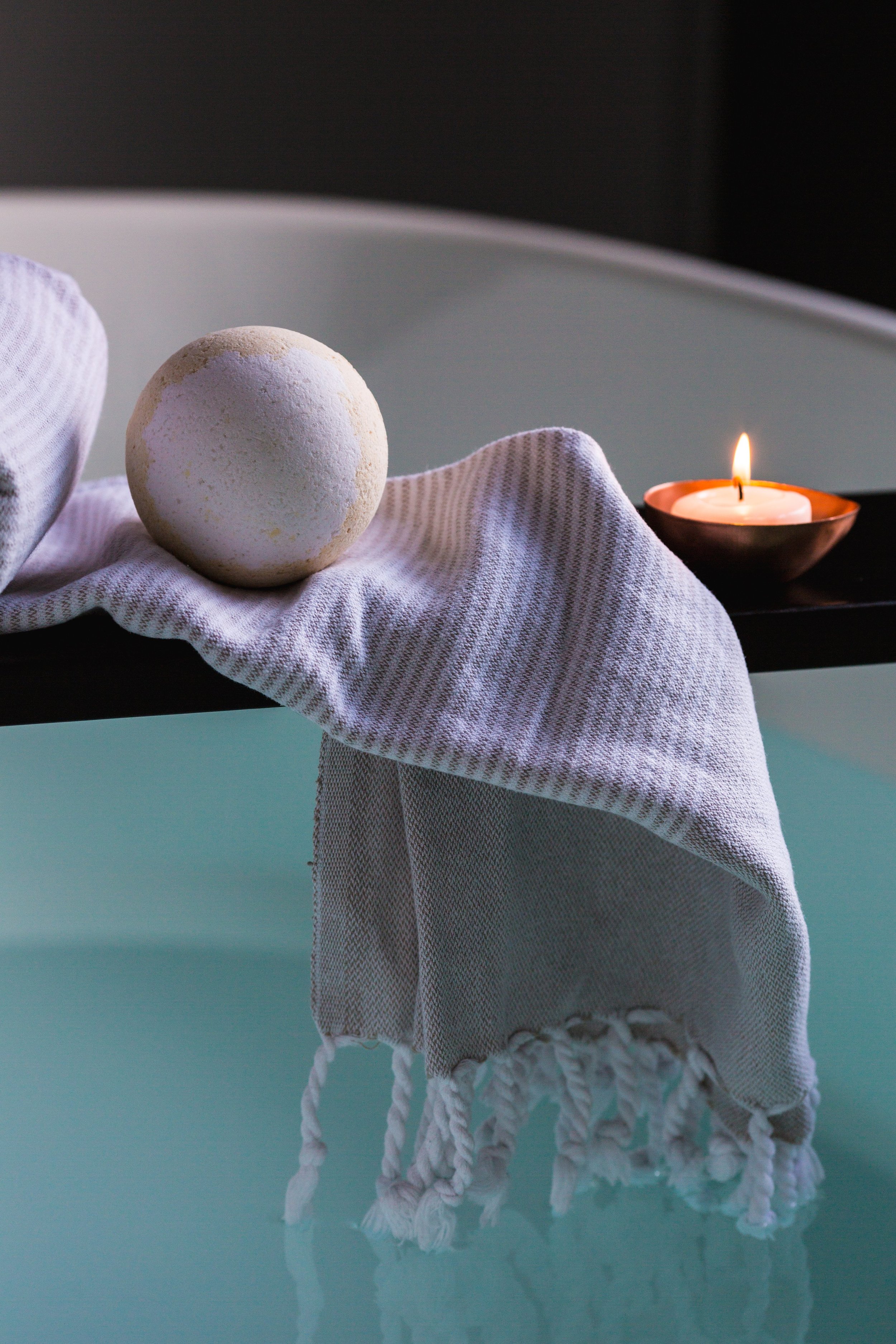 Vaginal steaming treatments stimulate the production of hormones to maintain proper uterine health, aid in regular menstrual cycles, and help correct digestive disorders while soothing the nervous system. It also helps to enhance the health of the reproductive system.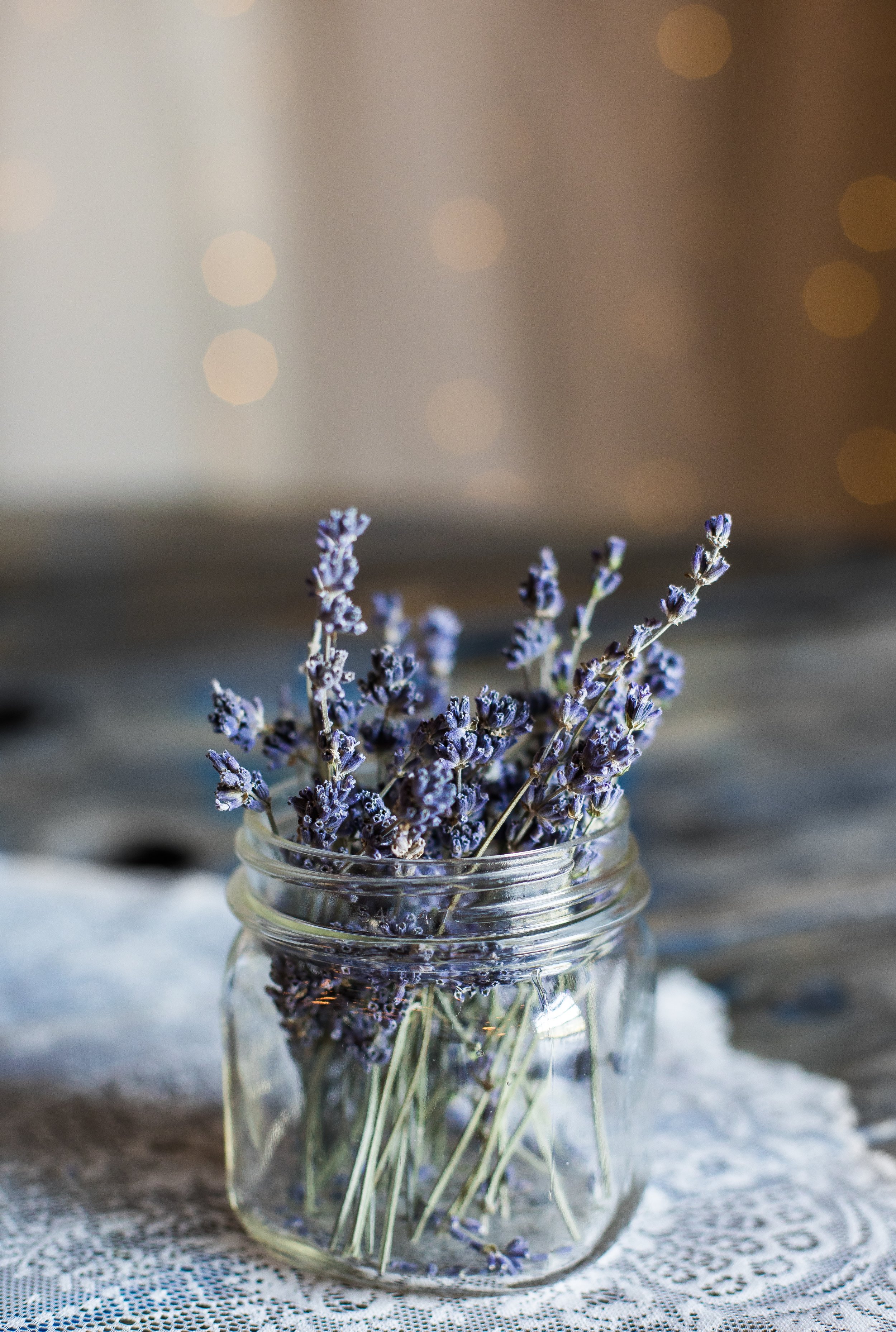 The She's So Well box is the ultimate monthly retreat for women. The She's So Well box will deliver self-love and self-care to the doorsteps of women all over the world. This monthly box subscription will help to change the way women, think, feel, and live.
Our coaching services help clients explore self-defined balance of health habits: adequate sleep, rest, and good nutrition; productivity and exercise; participation in meaningful activity; and connections with people and communities that are supportive to your growth.
WELL WITH HER SOUL
is a movement that demonstrates the truth
that all women are entitled to live a healthy, thriving and well life.
The well blog was created to help you focus on a more holistic approach to your well-being and to help you to obtain a more balanced life – Mind, Body, & Soul.